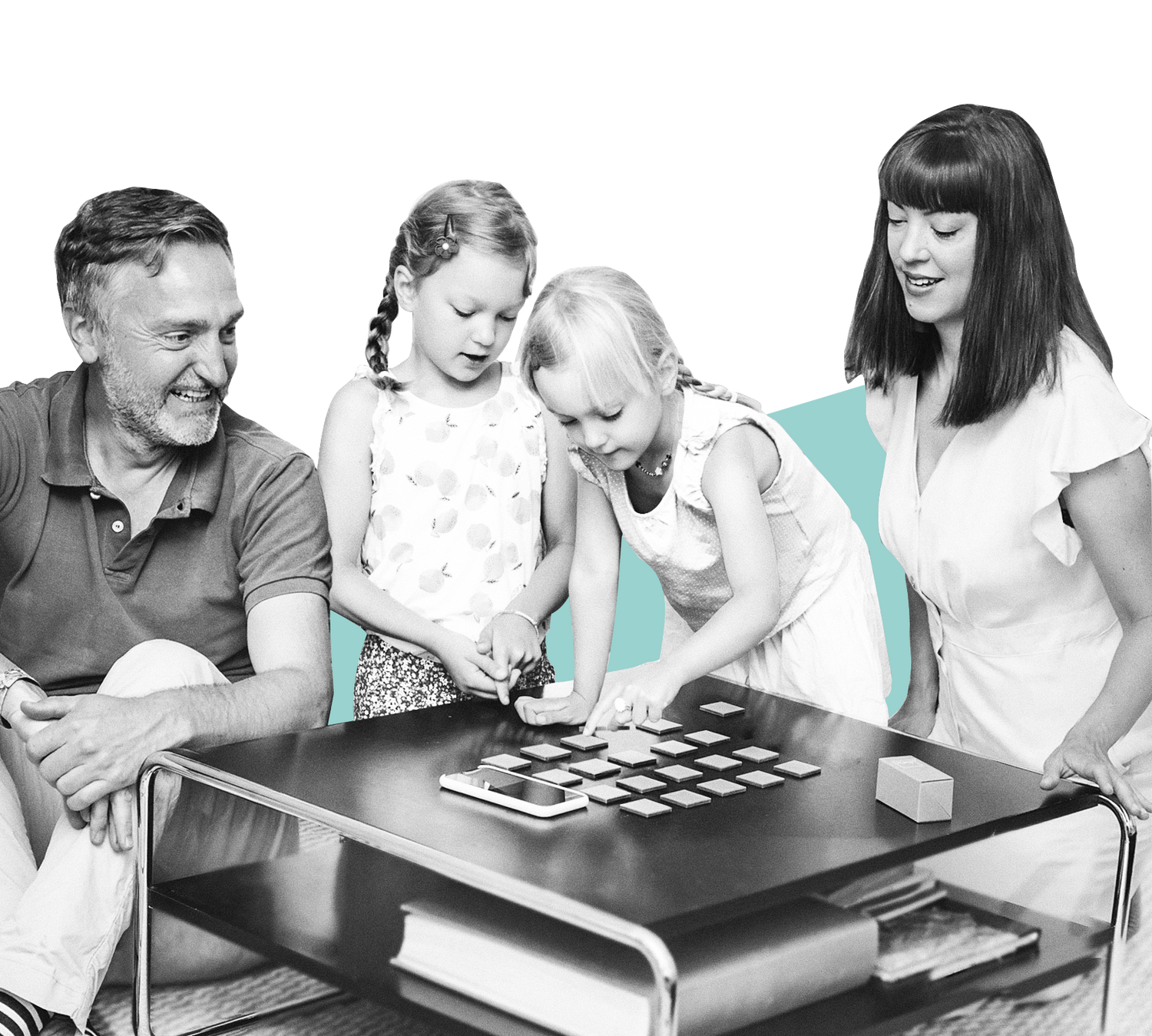 raffiniert. charmant. einzigartig.
Spiele für jede Altersgruppe, intuitiv verständlich, individualisierbar.
klang² aus edlem Tonholz, made in Freiburg:
Regular price

Sale price

€89,00 EUR

Unit price

per
klang² gestanzt und geprägt aus der Buchbinderei, made in Stuttgart:
Regular price

Sale price

€42,00 EUR

Unit price

per
What customers say:
NM

I think the idea is brilliant and the product is an aesthetic hit. Bravo!

GR

A crazy idea and a really fantastic game!!! I couldn't stop being amazed...! Hats off!!!

IW

We can hardly believe what beauty is in these squares.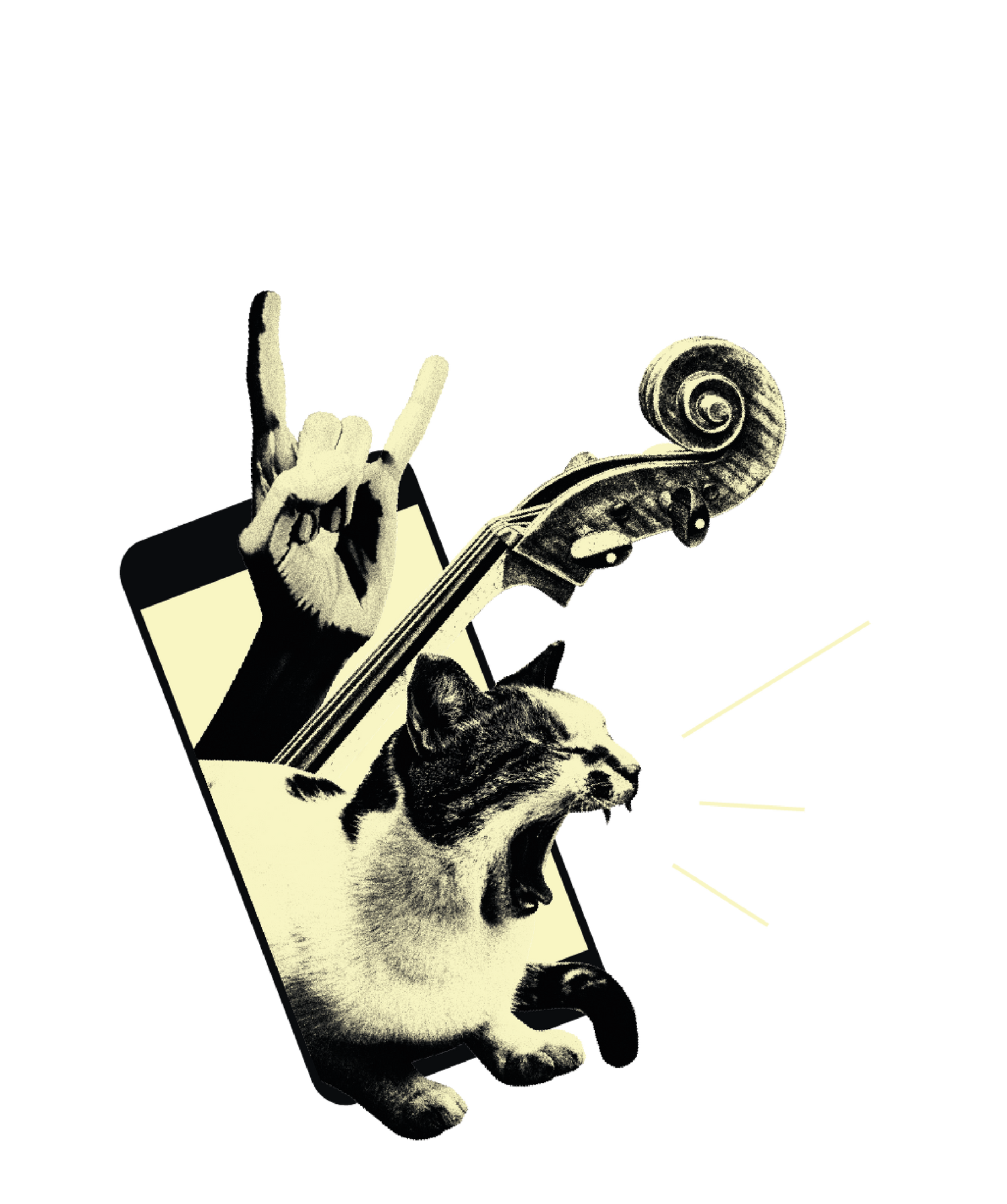 Not just another mobile game...
...but an invention with a vision. Imagine a games collection with hundreds of games from all over the world. That's what we are working on.
klang² kaufen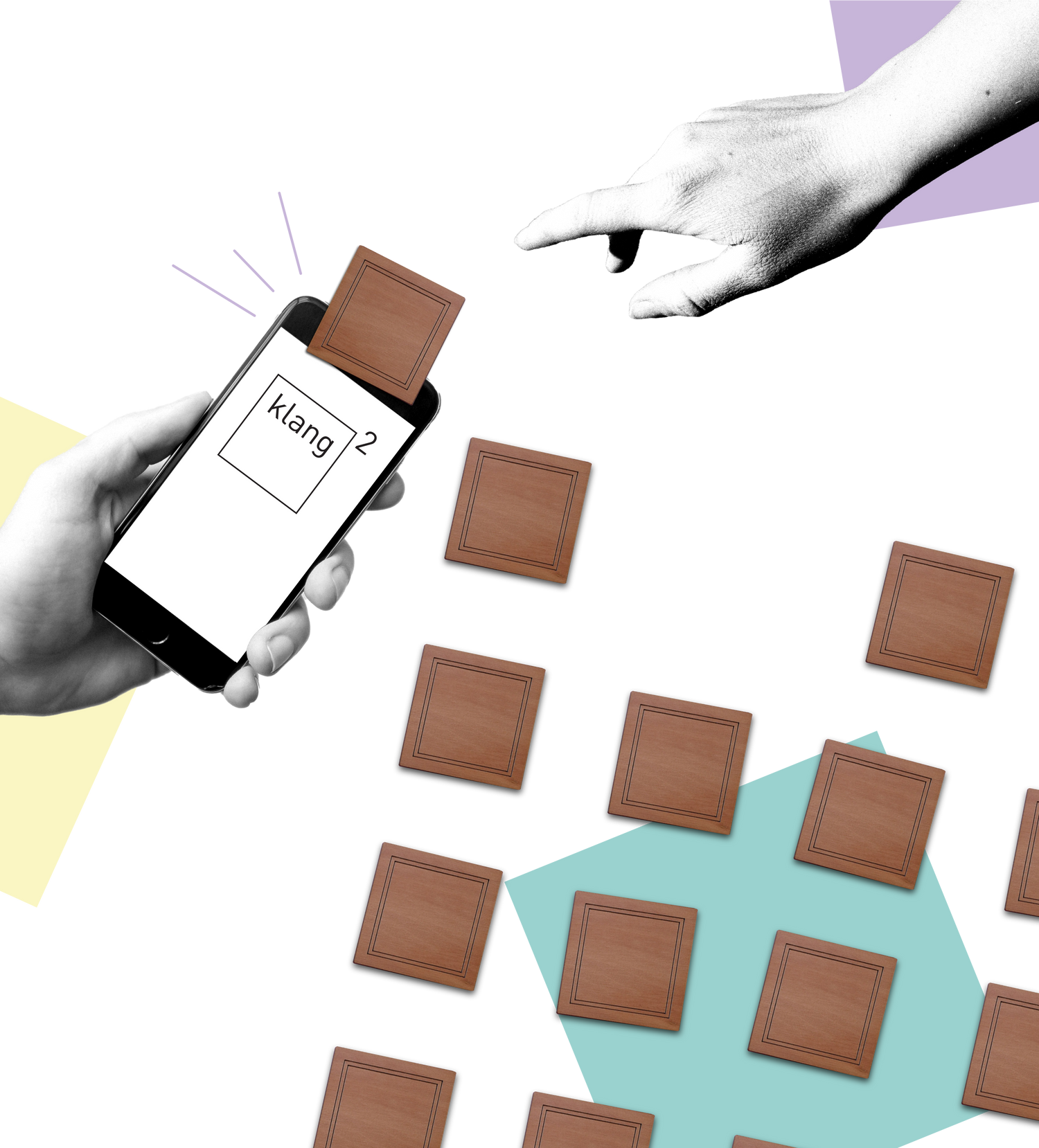 Schöpfe eigene Kreationen!
Komm mit auf unsere musikalische Reise!
Erstelle deine eigenen Spiele mit unserer Klangwerkstatt und teile Sie ganz einfach mit Freunden und Familie. Ein individualisiertes Klangmemo ist das perfekte Geschenk!
klang² kaufen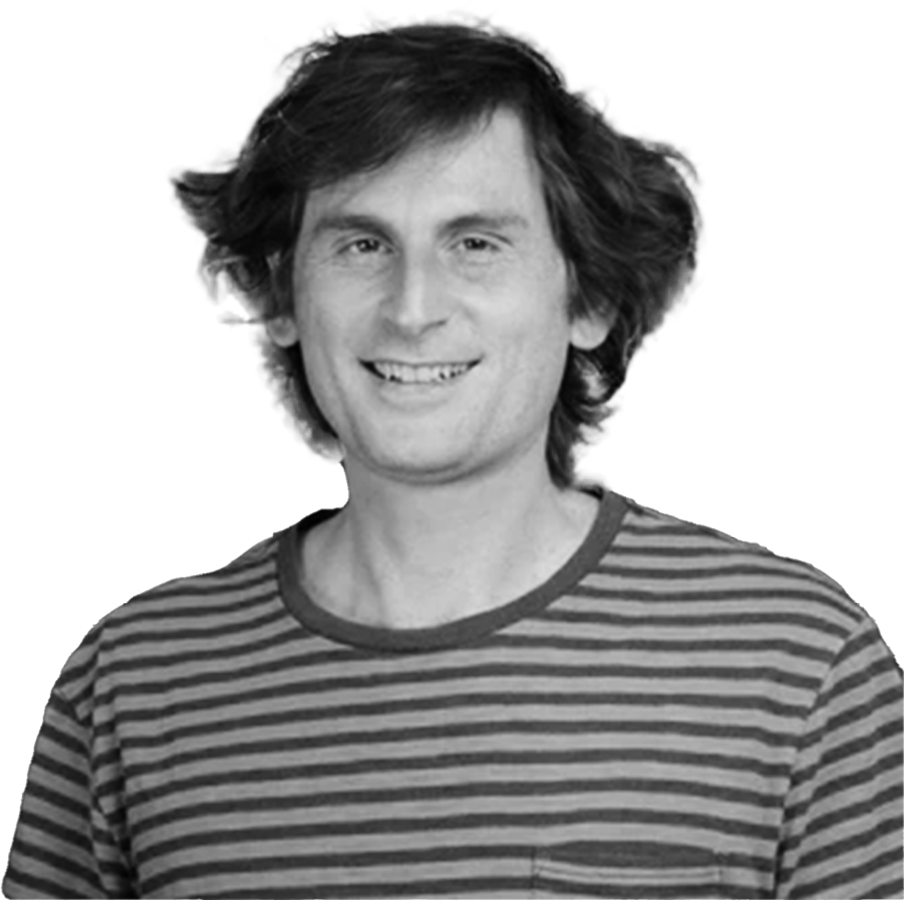 Sebastian Oberlin
Sebastian Oberlin, born in 1980 in San Francisco, CA, learned to play the violin at the age of 4. After training as a violin maker in Milan, he runs his own studio in Freiburg, Germany. His path crossed with Adrian on a walk in the forest in 2017...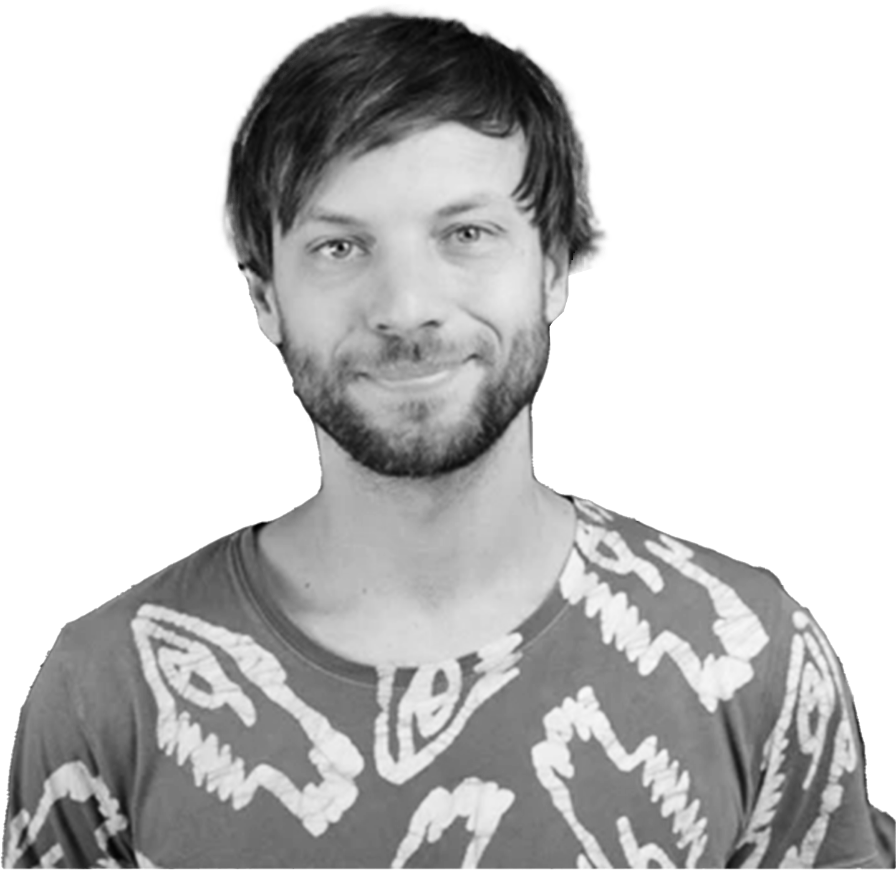 Adrian Rennertz
Adrian Rennertz is a media artist, musician and programmer from Ulm.
After studying media informatics in Cologne, he first worked in Berlin before moving to Freiburg where he turned his favorite project klang² into his main job.

Team
Ellie Lutz

Online shop management + customer support + photography

Polina Oberlin

Communication + social media

Eli Watts

Production + Quality Control