FAQ
Try klang² in our interactive teaser!
👂 Turn on your devices audio output 👂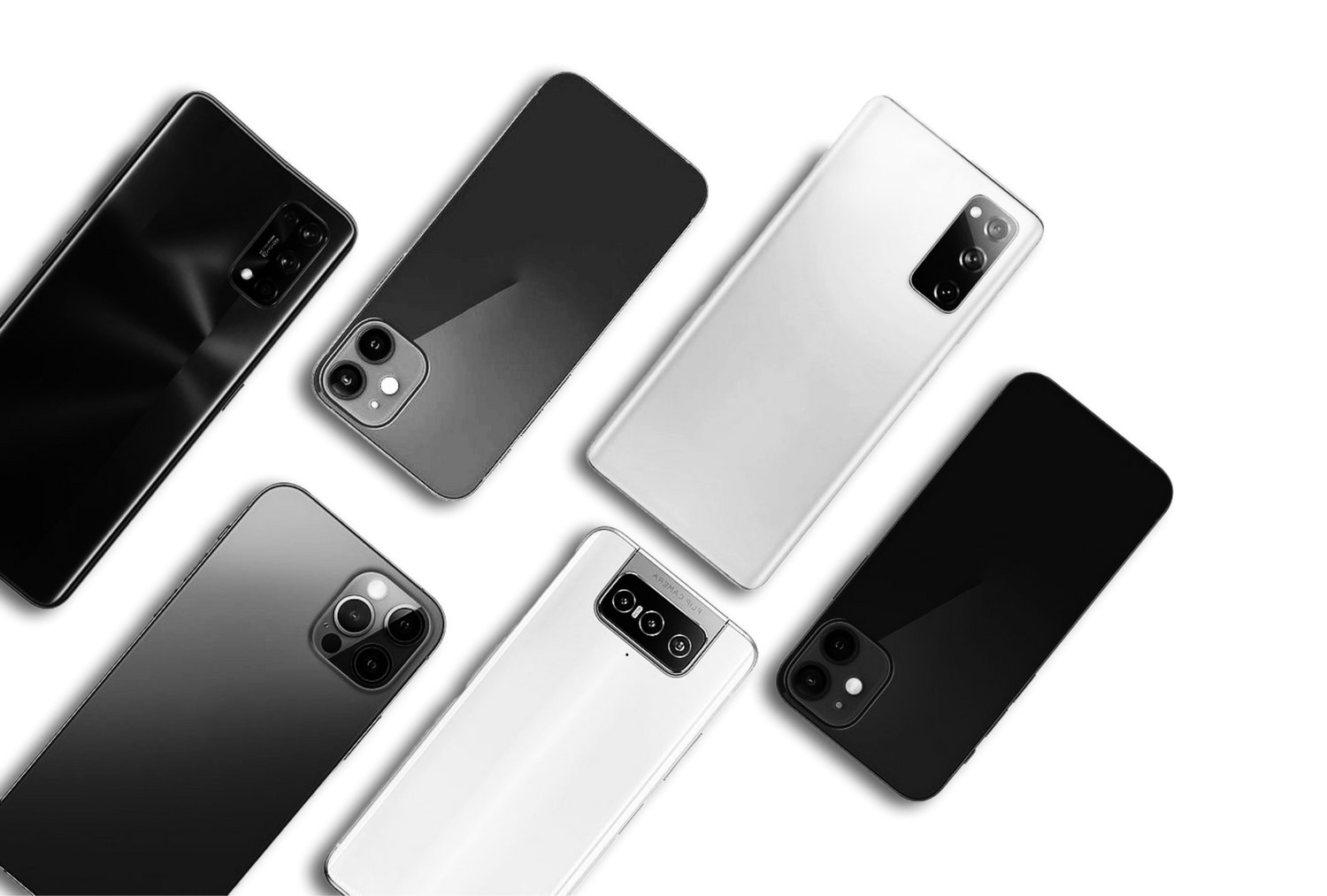 Does klang² work with my smartphone?
Android: klang² can be used with Android 6.0and up if your smartphone has a NFC reader. Most smartphones do. If you are not sure, consult google regarding your phone model.
Apple: our app runs on the iPhone 7 and newer!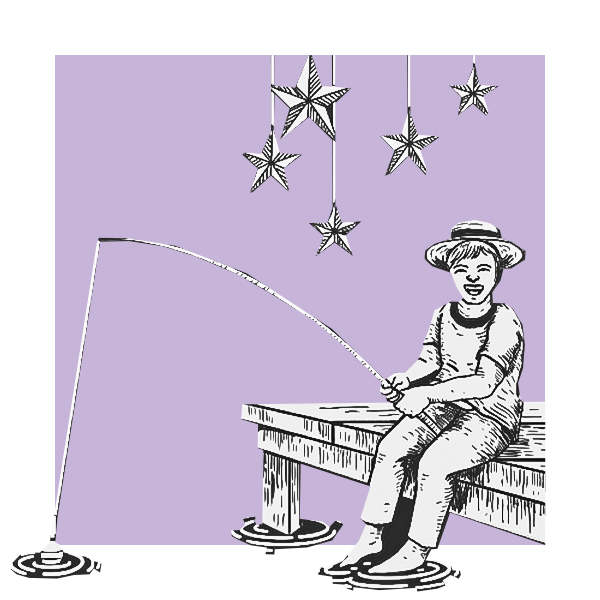 Why game collection?
klang² is a dynamic collection of games. This means it is constantly being developed. You can tell by the fact that new games are always appearing in the app. Just like that. By updates. Cool right?
Maybe we'll even publish your idea for a game. Write to us at games@klang2.com and we'll inform you how it works.

Theese games are included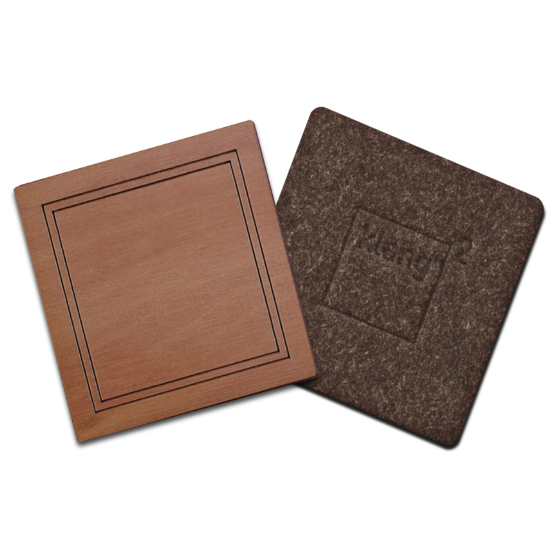 What is the difference between the versions?
The only difference is the material. The content of the app is identical.
Both versions are of high quality, but of course we think the wooden version is more beautiful! The wooden version is made in the Black Forest and the Bookbinders Edition in Baden-Württemberg.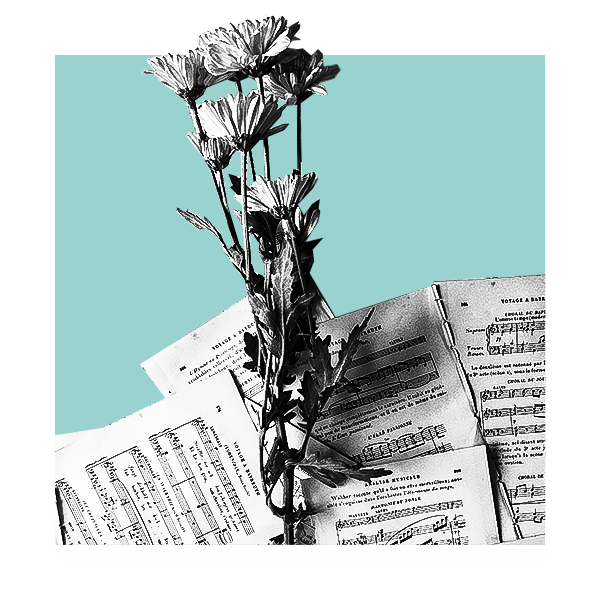 Do I need an internet connection to play klang²?
No! Merely for downloading the app. After that you can play anywhere! Even where there is usually no network. On the plane, in the forest, on a space station, or wherever your path takes you.
Order klang² with all games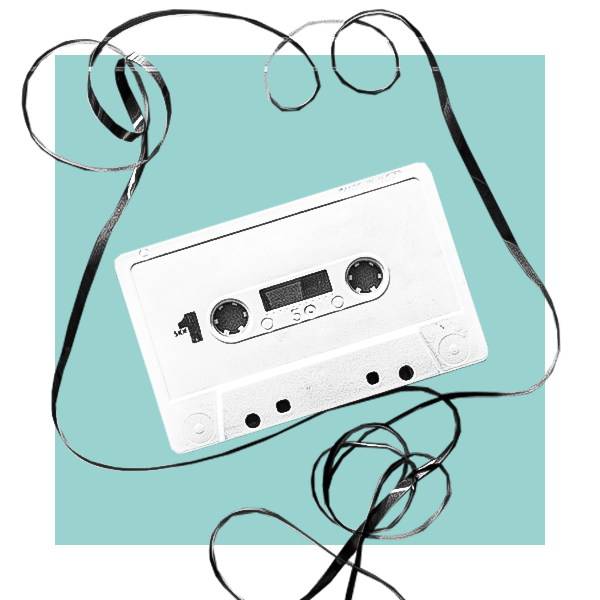 Can I create my own game?
Yes! After many, many hours of programming, we are proudly presenting the gamecreator as an upgrade in the app! With the gamecreator, you will be able to save your self-made games and share them with your friends via QR code.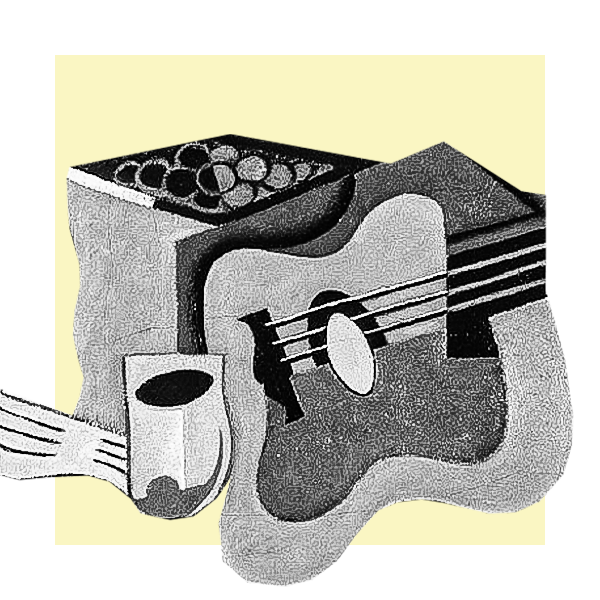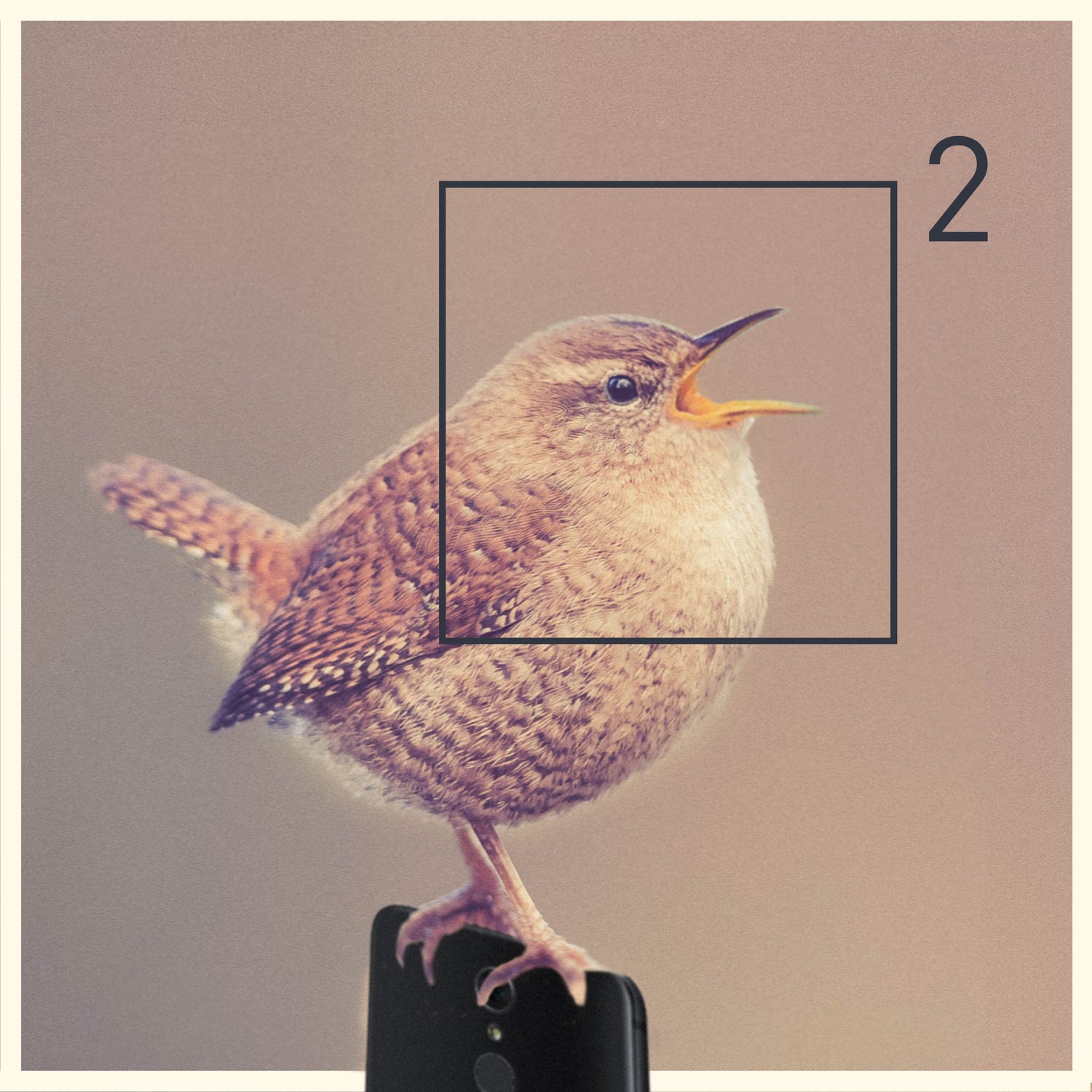 Is this environmentally sustainable?
As a company, we are aware of our responsibility towards our planet and its inhabitants. klang² is manufactured in Germany, in large parts even regionally in the Black Forest.

We are currently working on carbon negative manufacturing. But psssst that's still all secret!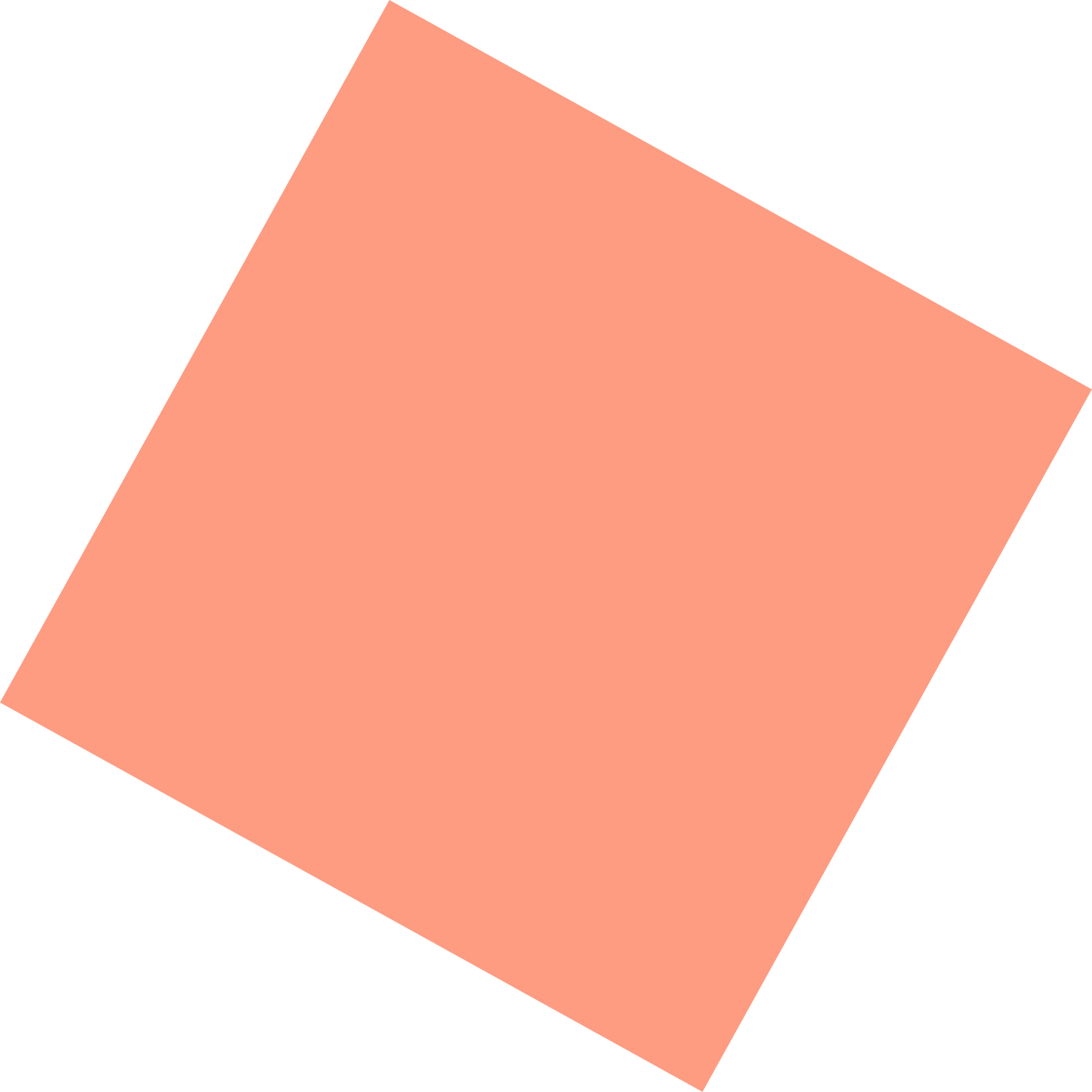 In which langauges can I play klang²?
klang² works in English and German. You can set the language in the games.
Make a wish
Other questions
Who invented this?

Seb and Adrian met in the forest taking a walk.

Are the Sounds on the klangs always the same?

No! Each game set has more sound samples than pairs. The sound samples are remixed before each game. This means that every newly started game contains different sounds on the klangsquares.
Do you also earn your money with advertising?

No. There will never be ads in the app.